The Future of What Episode #176: New Tools For Songwriters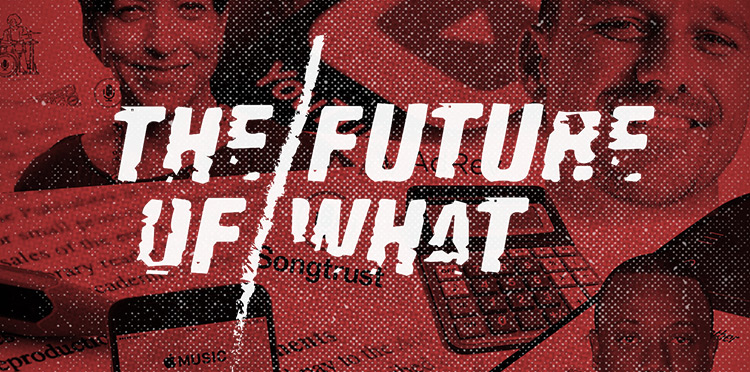 As we move into 2020, two things have become all the more apparent: artists have to view themselves as small businesses in order to survive, and income streams within the industry are increasingly fragmented. Thankfully, these trends have been tracked for several years in a row, and there are a multitude of services available to bands, artists, and songwriters to help them collect these fractionalized income streams so that they can keep their creative businesses afloat and their rights secure.
Click here to listen.