Thanksgiving Day Is Now the No. 3 Online Shopping Holiday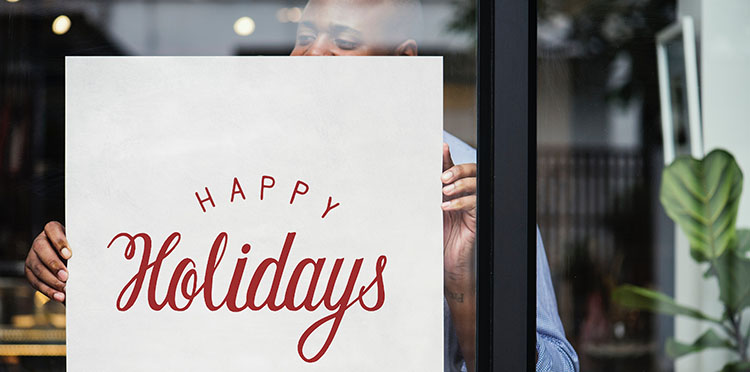 Cyber Monday first entered the public consciousness back in 2005, when it was coined by Shop.org to describe the day where online spending spiked as holiday shoppers got back in front of their computers at work after the holiday weekend. In 2012, Black Friday rose in prominence for online retailers as it surged to more than $1 billion in sales for the first time. The 2018 holiday season may be remembered as the year that Thanksgiving Day cemented its status as its own online shopping phenomenon.
Thanksgiving generated $3.7 billion in online sales while boasting an impressive 28% year-over-year growth rate, to rank as the third heaviest online spending day of the year, according to Adobe. And it earned that ranking by a comfortable margin, easily surpassing otherwise important online shopping events like Green Monday (December 10, 2018) and Free Shipping Day (December 14, 2018).
Click here to read more.