Streaming Has Pushed Latin Music Into The Mainstream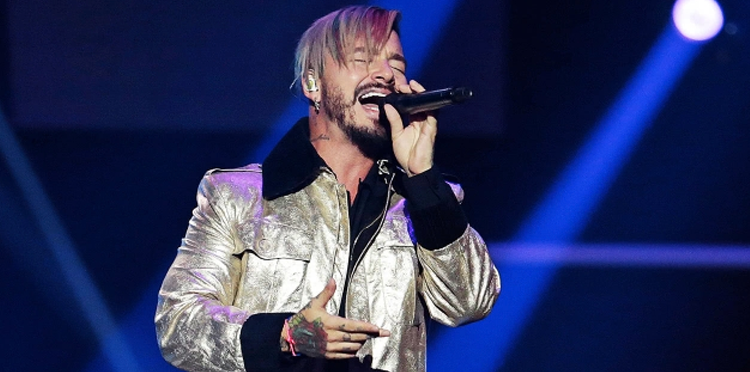 "MI GENTE" lures listeners with a mesmerising hook, a thumping beat and lyrics about breaking down barriers. A collaboration between J Balvin, a Colombian reggaeton star (pictured), and Willy William, a French producer, the latest product of this summer's Latin craze is crooned almost entirely in Spanish. (The title means "My People"; reggaeton borrows from hip hop, reggae and rap.) The song topped the charts on Spotify, a streaming service, for weeks. "To be a crossover artist, you used to have to sing in English," said John Reilly, Mr Balvin's publicist. Now six of YouTube's top ten music videos are predominantly in Spanish. In August the Billboard Hot 100, which tracks streams, sales and radio plays, sported seven Latin hits. Just five graced the chart in all of 2016.
Click here to read more.