Podcast Advertising Revenues Will Surpass $1 Billion by 2021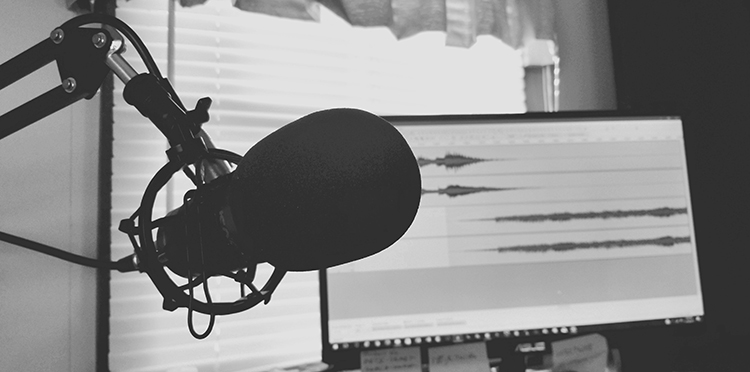 The podcasting industry continues to explode with potential for advertisers, and the numbers show it: Marketers spent $479 million on podcast ads in 2018, and podcast advertising revenues are projected to surpass $1 billion by 2021, according to figures from the Interactive Advertising Bureau (IAB) and PwC.
"Podcasts are one of the fastest-growing, if not the fastest-growing category within digital audio," said Lauren Fisher, principal analyst at eMarketer. "Performance marketers and brands are recognizing the value in reaching consumers who aren't just tuning in to tune out—they're tuning in to actively be entertained or engage their minds. And that's a mindset advertisers increasingly want to be a part of."
Click here to read more.