[IN THE NEWS] Record Companies' U.S. Revenue Up 8.1% in First Half of 2016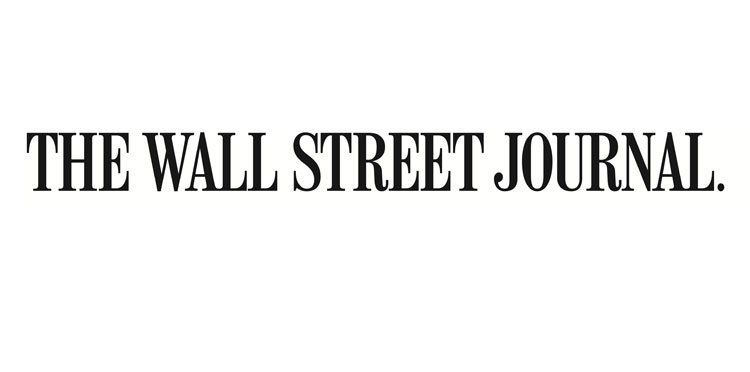 New subscription music services also could help sustain growth, said James Donio,president of the Music Business Association. Internet radio company Pandora Media Inc.launched a new version of its $5-a-month ad-free service last week and plans to launch a $10-a-month on-demand service later this year, while Amazon.com Inc. is also planning a new subscription offering.
"We are even more optimistic that the second half of 2016 will continue these positive trends," Mr. Donio said.