IN THE NEWS: Opportunity in the Global Music Industry Brings New Challenges as Services Find One Size Doesn't Fit All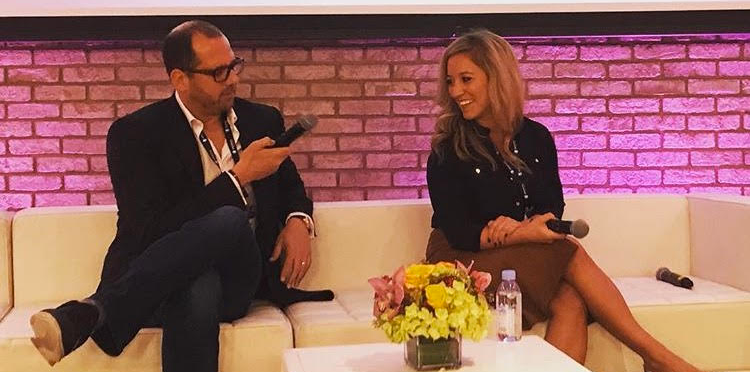 Panelists at the Ny:Lon Connect event in Manhattan on Tuesday discussed streaming's globalizing effects on the business. Even with the turnaround news of the last few years, there could be more good news ahead for the music industry, according to panelists at the Ny:Lon Connect event staged by the Music Business Association and Music Ally on Tuesday (Jan. 23) in Manhattan.
Click here to read more.