IN THE NEWS: Music and Tech Startups: Where Is the Innovation In 2018?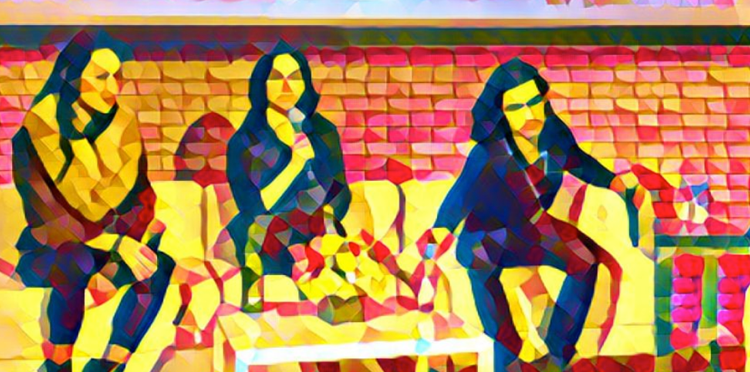 What kind of partner does the music industry make for music/tech startups in 2018? There have certainly been bumps in the past, from venture capitalists swearing never to invest again in startups requiring music rights, to shutdown firms blaming rightsholders for their business failure.
Click here to read more.