NEW MEMBER ROUNDUP: Summer 2023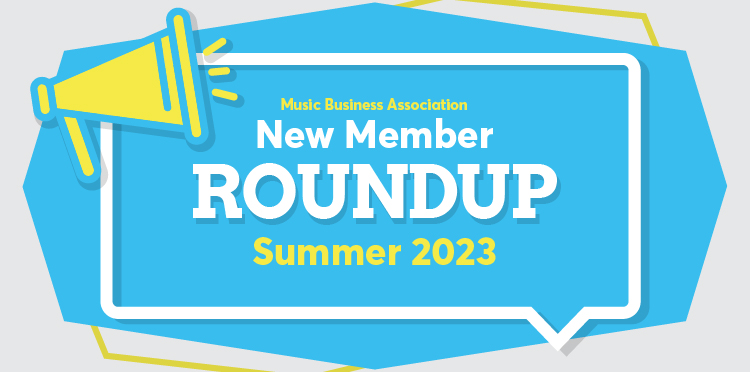 The Music Biz member community is home to more than 400 global companies, all working to collaborate to support the financial growth of our industry at large and create a more equitable, inclusive place to work! See below for the latest companies to join our Association since the start of the summer:

Backstage Musica LLC
Location: Houston, TX
Years In Business: 5
Website: www.backstagemusica.com
Backstage Musica supports artists by offering them tools to distribute their music and reach more potential fans. The company's services include distribution to major DSPs including Spotify, Apple Music, Deezer, Claro Música, Facebook/Instagram, TikTok and more; a multi-channel network for YouTube to maximize revenue opportunities on the platform; and promotion & marketing resources for artists looking to promote any kind of new music launch.
---

Cashear
Location: New York, NY
Years In Business: 2
Website: https://www.cashear.com
Cashear is a technology company developing innovative solutions to expedite revenue generation, ensure the protection of intellectual property, enhance metadata accuracy, and provide precise analytics in the digital era.
---

DAACI
Location: London, UK
Years In Business: 2.5
Website: www.daaci.com
DAACI offers a comprehensive AI system that composes, arranges, orchestrates and produces authentic, high-quality and original music with emotional and narrative awareness. The company's toolset was designed to empower today's generation of composers for the next generation of content, forming a central part of game production, digital worlds and dynamic virtual experiences.
---

GoGoods
Location: Dana Point, CA
Years In Business: 2
Website: gogoods.io/about
GoGoods has built a first and secondary marketplace for digital music, leveraging blockchain technology for transparency without relying on cryptocurrency. The DDEX-compliant platform provides true ownership for buyers and increased compensation for creators & rightsholders.
---

SymphonyOS
Location: Los Angeles, CA
Years In Business: 2
Website: https://www.symphonyos.co/
SymphonyOS is a digital marketing tool that merges the entire artist marketing workflow into one place for artists at all stages of their career. Symphony's toolset includes a marketing automation platform designed to streamline fanbase growth, AI which automatically tracks content & fanbase performance across every single platform, an advanced pre-saves suite, and a direct-to-fan email engagement tool.
---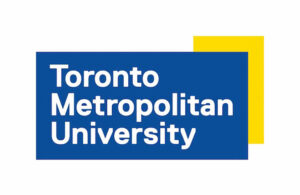 Toronto Metropolitan University
Location: Toronto, CN
Years In Business: 75
Website: https://www.torontomu.ca
From the University: "Located in the heart of Canada's music sector, [Toronto Metropolitan University's] Professional Music program is a place for students to gain experience in music fundamentals, business, and studio and live production to refine their passion — not just as musicians, but also as producers, talent managers, entrepreneurs, and more."