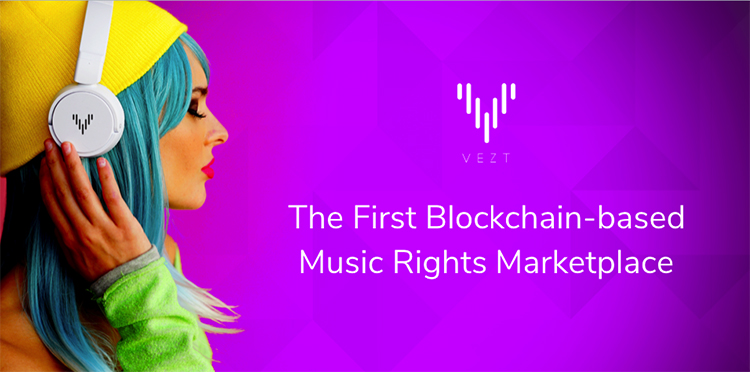 Please welcome Vezt, the first fractional music IP marketplace, to the Music Biz member community! Vezt's app-based platform allows creatives in the music business to monetize their song rights directly from the public, and uses blockchain technology to track transactions. Since launching in September of 2018, Vezt has successfully completed more than 23,000 transactions and paid more than $600,000 to rights holders on the platform.
Click here to see hear Vezt Co-Founders Steve Stewart and Robert Menendez explain how the platform works on CheddarTV.
Since launching, Vezt has begun building partnerships with major & indie labels and publishers, as well as with other music tech platforms, to further optimize how much monetary value lies in song and recording rights. By joining Music Biz, the company will be able to network with other industry professionals who share the same mission at our slate of annual events.
Location: Los Angeles, CA
Number of Years in Business: 2
Number of Employees: 10
Company Contact: Steve Stewart, Co-Founder & CEO — steve@vezt.co
Phone: (310) 709-9517
Website: https://www.vezt.co/