NEW MEMBER PROFILE: Vere Music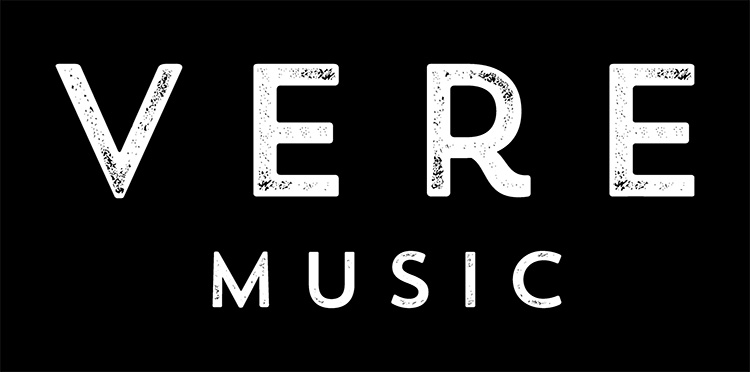 We'd like to welcome Vere Music to the Music Biz member company! The Tennessee-based label develops and orchestrates marketing campaigns for the release of singles, albums and EPs, utilizing label services and brand partnerships. Vere works closely with distribution partner ADA on building out weekly marketing drivers and keeping those drivers updated in order to fully maximize pitches to the DSPs.
Click here to learn more about the company.
Location: Franklin, TN
Number of Employees: 4
Years in Business: 1.5
Company Contact: Rusty Harmon, Label Head―rusty@veremusic.com
Phone Number: (615) 739-1520
Website: veremusic.com