NEW MEMBER PROFILE: Primary Wave Music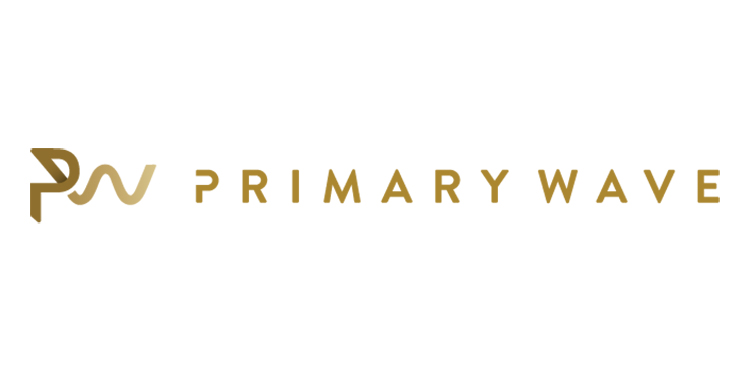 Please welcome Primary Wave Music to the Music Biz member community! One of the most dynamic independent publishing and talent management companies in the world, Primary Wave  is home to  iconic songwriters and artists across the history of recorded music, including Bob Marley, Stevie Nicks, Frankie Valli & the Four Seasons, Smokey Robinson, Whitney Houston, Prince, Ray Charles, Aerosmith, Def Leppard,  Boston, Alice Cooper, Paul Anka, Boy George and Culture Club, Godsmack, Devo, and many more. The company has always striven for excellence in the pursuit of iconic artists and catalogs, those that reflect not only great artistry but moments of cultural significance.
Throughout its tenure, Primary Wave has earned a stellar reputation for being forward thinking and reintroducing classic artists into the modern marketplace, as well as nurturing young talent to become legends themselves. As Music Biz members, they will have unprecedented access to connections within our global member community to collaborate as they continue to work in service of the creative community.
Location:  New York, NY; Los Angeles, CA
Number of Employees: 60
Years in Business: 15
Company Contact: Justin Shukat, President — jshukat@primarywave.com
Website: https://www.primarywave.com