NEW MEMBER PROFILE: IAFAR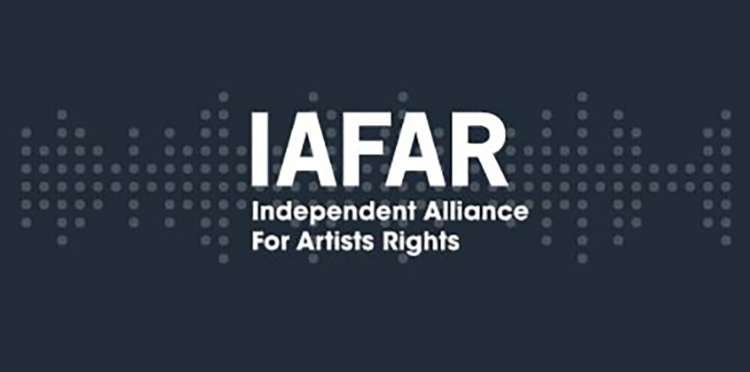 Welcome the Independent Alliance For Artist Rights (IAFAR) to the Music Biz member community! IAFAR is a newly formed organization founded as an equivalent to the MPA and NMPA for the neighboring rights sector, whose goal is to increase awareness and understanding about the neighboring rights revenue stream. The organization provides educational materials and a forum for collaboration for artists and rights holder, all in an effort to promote better understanding of neighboring rights and advocate for those entitled rights holders claim what profits are theirs.
Click here to listen to an episode of the BBB Podcast, where IAFAR's Ann Tausis, Naomi Asher, and Stacey Haber discuss the relevance of neighboring rights in the modern music business.
IAFAR first learned of Music Biz through our Annual Conference in Nashville, based on the educational programming slate it offers and the forum it provides to advance commerce in the music industry. By becoming a member, IAFAR can continue to push for a better grasp on neighboring rights for all relevant parties, and make the connections necessary to become a flourishing organization.
Location: United Kingdom
Number of Years in Business: 1
Number of Employees: 10 Board Members
Company Contact: Naomi Asher, President — naomi@iafar.co.uk
Website: www.iafar.co.uk