New Member Profile Feature: Adva Mobile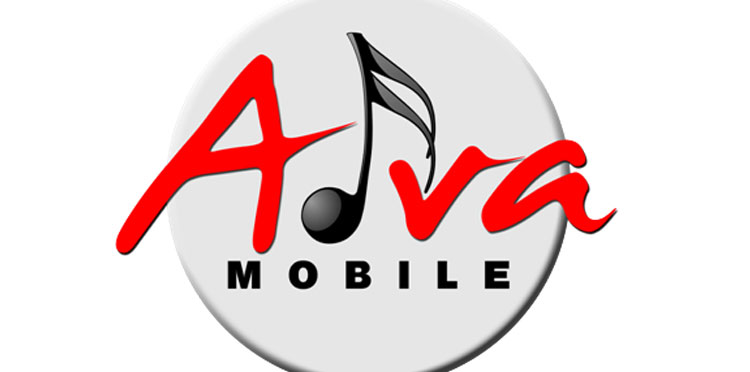 Company Name: Adva Mobile
Website: http://www.advamobile.com/
Location: Westerly, RI
Number of Employees: 2
Number of Years in Business: 8
Primary Contact: Jack Kelly, CEO, jackk@advamobile.com
Company Description: Adva Mobile is technology and marketing services company dedicated to helping Artists acquire, engage, and sell to Fans on mobile phones.
Primary Service/Product: We offer Artists a text marketing and email marketing platform that drives Fans to a mobile web app, where Fans can listen to music, watch videos, check out upcoming shows, catch up on news, enter contests, have fun with surveys, and buy from the Artist on their own mobile storefront.
Most Recent Innovation/News Item: The platform has an unique capability to tell Artists who their most loyal Fans. We know who the Fan is when they are on the web app, and as these Fans engage the Artist, we record and assign an Engagement Score that helps identify SuperFans.
Looking to Gain as a Member: We are hoping to engage the music community through Music Biz and learn more about what Independent Artists are looking for in technology to help them grow their Fan base and sustain their careers.
Decision to Join Music Biz: We are hoping the Music Biz community can help shape our product solution to become a go-to resource for Artists looking for a marketing platform to connect with their Fans.