NEW MEMBER PROFILE: Cosynd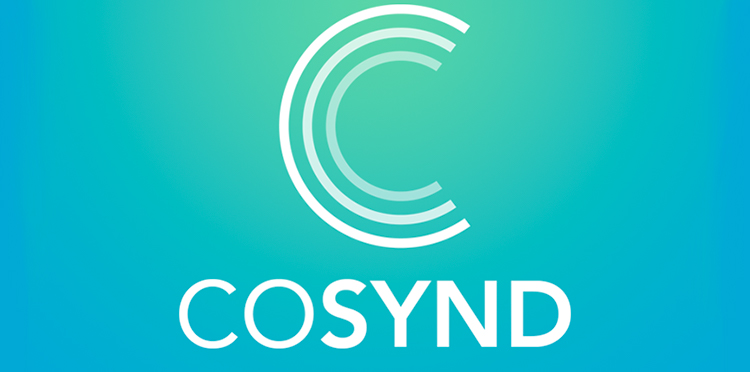 Give a round of applause for the newest member of the Music Biz community: Cosynd, who offers a fast and affordable toolkit to assist creators in protecting their copyrights. The company works to turn the long and expensive copyright process into one that works for creators in various media, primarily through copyright restrictions and agreements. Recently, Cosynd was the first company to acquire an investment from the City of New York's $30 million venture fund for diverse entrepreneurs. 
Cosnyd decided to join the Music Biz because they believe the music industry must come together during these trying times to drive new opportunities and revenue streams. They will greatly benefit from virtual forums for education and connection, including our Common Ground Webinar Series and our Music Biz LIVE virtual events.
Location: New York, NY
Number of Years in Business: 1
Number of Employees: 5
Company Contact: Jessica Sobhraj, CEO, jessica@cosynd.com
Phone Number: (917) 679-2916
Website: https://www.cosynd.com/How-it-Works