New Member Profile: Caydence Records and Coffee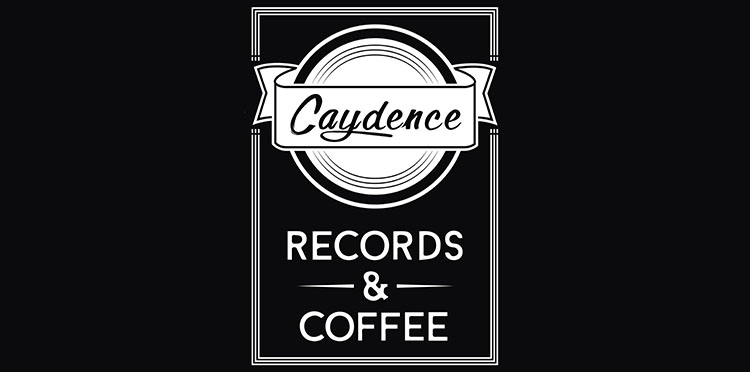 Please join us in welcoming Caydence Records and Coffee to the Music Biz Community! Caydence Records combines the warm, inviting feeling of the hometown independent record store with a specialty coffee bar and an all-ages event space that hosts live music, poetry showcases and art galleries, among other events. The shop sells a variety of vinyl records, CDs, tapes and music electronic equipment. Its coffee bar features a selection of classic Italian espressos, homemade syrups and locally made pastries.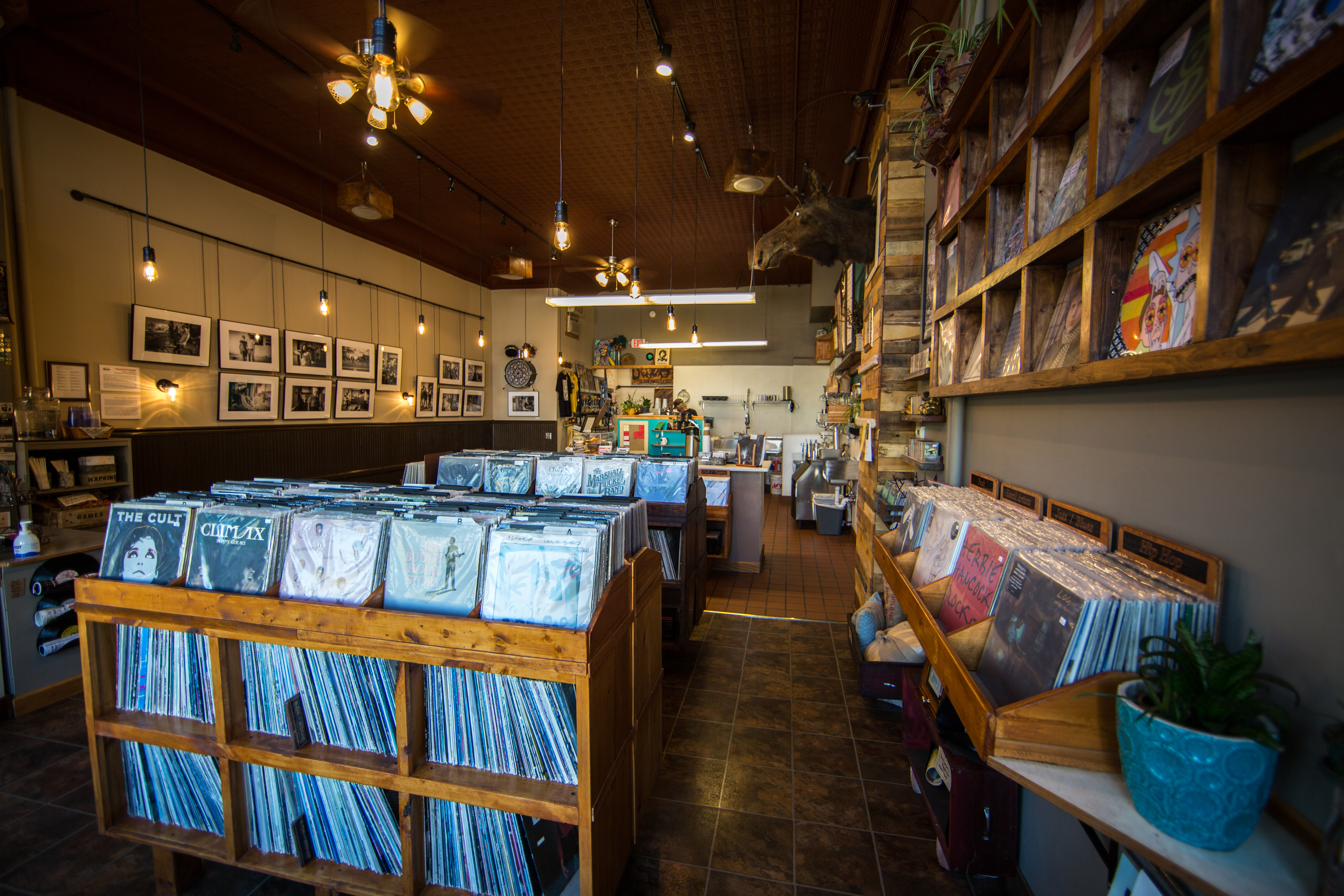 In addition to gaining exposure to the Music Biz Community at large at our annual events, Caydence is also looking to participate in Music Biz's Physical Business Action Committee. The Music Biz PBAC serves to promote the value of physical music retailers of all sizes to their local communities, music makers and the industry as a whole, ensuring there is a level playing field among physical retailers, digital storefronts and streaming platforms. Learn more about Music Biz's Committees here.
Location: St. Paul, MN
Number of Years in Business: 6
Number of Employees: 2
Company Contact: Mathew Graske, Treasurer, graskemj@gmail.com
Phone: (651) 895-2900
Website: www.caydencemn.com
For more information, read City Pages and Rewire's coverage of Caydence Records.