NEW MEMBER PROFILE: Catch Point Rights Partners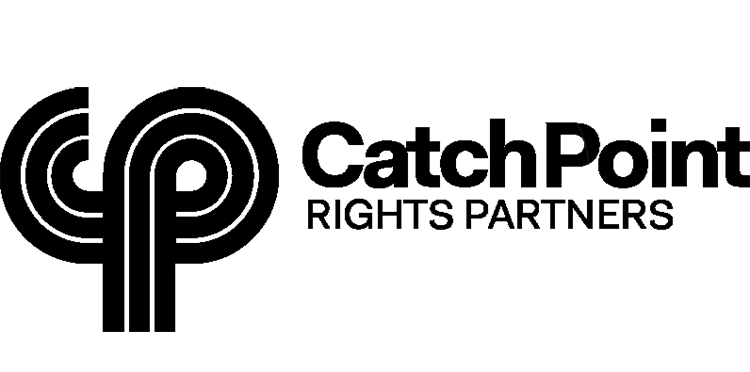 Welcome to the Music Biz member community, Catch Point Rights Partners! Catch Point is an alternative investment firm focused on acquiring and financing music rights and royalties. Catch Point provides innovative liquidity solutions for sound recording and music publishing copyright owners, ranging from catalog acquisitions to joint ventures and customized financing programs. Catch Point is an active participant in the industry, speaking on the topics of the future of music royalty management and catalog acquisitions at key industry events, most recently at MondoNYC 2020 and NY:LON Connect 2021.
Catch Point believes that sophisticated, data driven acquisition and financing solutions should be available to all commercial players and not just the largest catalogs. Acquisitions to date have included label, songwriter and publisher interests, as well as a joint venture with an iconic indie record label. By participating in and networking at our slate of industry events, their goal is to connect with a wider range of entities and professionals from across the industry at large. Catch Point looks forward to sharing updates on the state of catalog acquisitions across Music Biz's communications channels, reconnecting with old friends in the industry, and meeting new rights owners interested in exploring options for catalog sales and other financial solutions.
Location: New York, NY

Number of Years in Business: 1
Number of Employees: 6
Company Contact: Annie DeConto, Business Development — adeconto@catchpointrights.com
Phone Number: (212) 971-9765
Website: https://www.catchpointrights.com