Music Industry Will Hit $41 Billion By 2030 According to New Goldman Sachs Report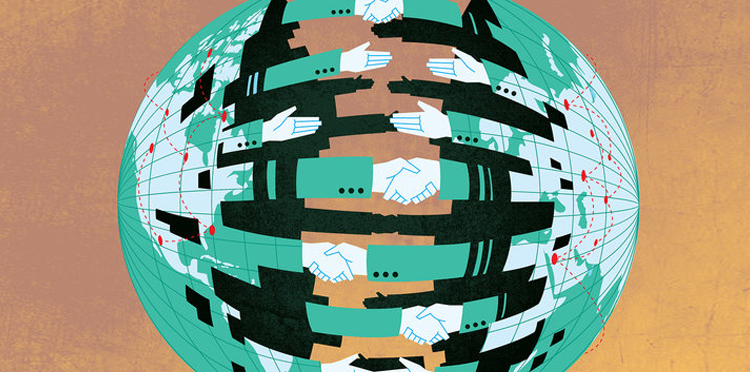 The global recorded music industry will grow into a nearly $41 billion behemoth by 2030, thanks largely to the growth of streaming, according to Goldman Sachs analyst Lisa Yang and her team. The Goldman Sachs analyst further predicts that streaming will account for $34 billion of that, of which $28 billion will come from paid subscription while $6 billion will come from ad-supported streaming services.
Click here to read more.