Music Biz Mourns the Loss of Industry Legend Russ Solomon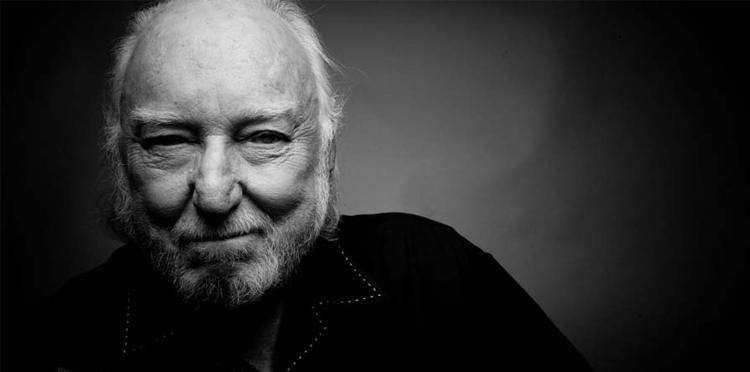 Music Business Association President James Donio has released the following statement: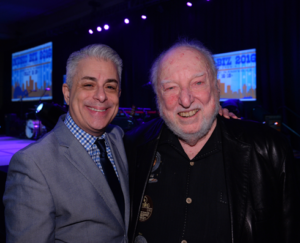 Music Biz is extremely saddened to learn of the passing of a true music industry legend and icon, Russ Solomon. As the founder and CEO of Tower Records, Russ was one of the primary architects of NARM in its formative years. His and Tower's presence and influence loomed large in our Association for many decades. You always felt the love when Tower was in the room. He served on our Board of Directors and held the office of Chairman from 1987-88. During his tenure, he presented his Chairman's Award to Barbra Streisand, which he remembered as a highlight of his career. He himself was honored with our Presidential Award for Sustained Executive Achievement in 1999. I fondly recall walking with him through the "Gallery of Memories' we created for our 50th Anniversary Convention in 2008 as he provided a running commentary of each and every photo and piece of memorabilia we displayed. Russ returned to our annual conference for the first time in many years as we honored his dear friend John Esposito of Warner Music Nashville with that same Award in 2016. Coincidentally, he sat with Mary Wilson of The Supremes at our Industry Jam that same year, and I recall this surreal moment looking out into the audience and seeing them chatting and laughing together. I am so lucky to have known and worked with Russ during my nearly 30 years here at the Association. Russ was quite outspoken and having a conversation with him about the music business was always a priceless education. He never ceased to amaze me with his unique wit and wisdom. I had actually just spoken with Russ a few days ago about a special tribute we're planning for him at our 60th Anniversary Conference in May, and he planned to be there. Our heartfelt condolences  go out to Russ' beloved Patti, his family, friends, colleagues, and all of the music fans around the world who have a special memory of what Tower Records meant to them.