Music Biz Mourns The Loss of Former Chairman David Schlang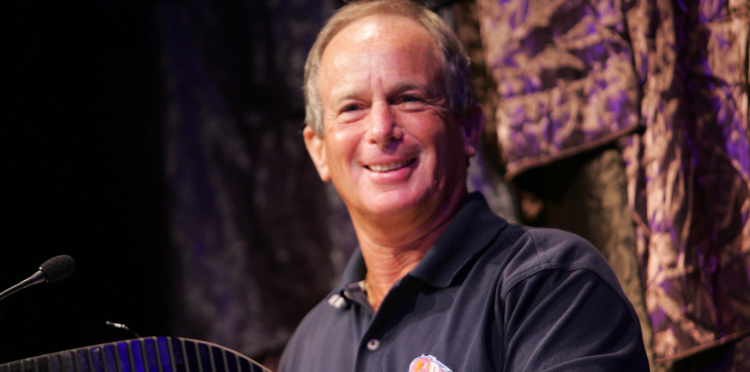 Music Biz President James Donio released the following statement regarding the recent passing of former Music Biz Chairman David Schlang:
We are extremely saddened to hear of the passing of former Music Biz Chairman of the Board David Schlang. David was one of the Association's longest and strongest supportive members. As a wholesaler with One Way Records, David was brought into the business and our organization by his father. He often regaled us with stories of the memorable experiences he had attending the annual convention as a very young man. Those who knew David could always count on great humor and an eternally optimistic spirit. That humor came in particularly handy one year when travel challenges delayed — and ultimately prevented — our convention keynote speaker from arriving on time. David was never one to shy away from the microphone and he managed to keep the crowd engaged and amused as we made the best of an awfully awkward situation. He was also particularly fond of our Scholarship Foundation and was widely renowned for his unparalleled auctioneering talents at many dinners where we raised thousands of dollars for the Foundation. David was Chairman when I took over leadership of the organization in 2003, so we worked very closely and collaboratively during that transition. His encouragement and kindness were so important to me. Through the ensuing years, he watched the organization transform from a distance but kept in contact with us and expressed his pride in seeing what we were able to accomplish as the music business evolved. That meant a lot to all of us. Our deepest condolences go out at this difficult time to his family, friends and colleagues.