Music Biz Member YouTube Launches Dedicated Podcast Page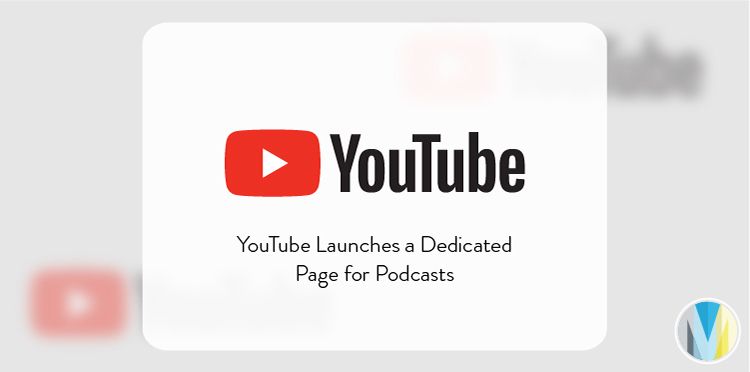 YouTube has been testing a new page dedicated to podcasts. The launch is currently available to users located in the U.S., and includes channels such as The H3 Podcast, The 85 South Comedy Show and TigerBelly. The new page has been slowly rolling out to users, and is accessible via "Explore" in the Youtube app and by browser, or via youtube.com/podcasts.
Click here to read more from The Verge.