Music Biz Member YouTube Celebrates Hip-Hop's 50th Anniversary With Legacy Party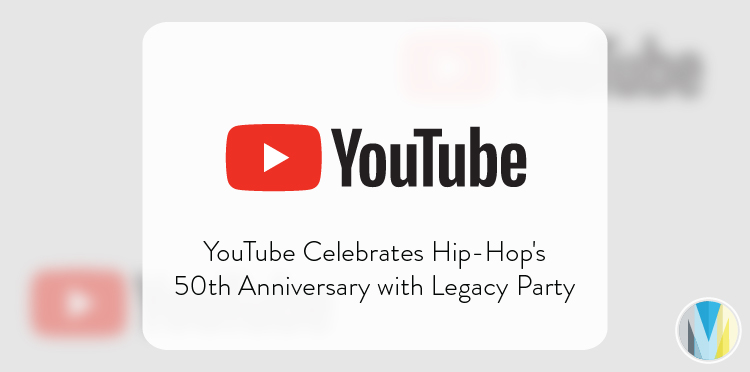 Video streaming platform, YouTube honored Hip-Hop's 50th anniversary and the genre's impact in the UK during the second edition of its Legacy Party in London on September 7th. The event took place at London's Royal Opera House where big names including Ms Dynamite, Mabel, Mahalia, Aitch and YouTube's Lyor Cohen & Tuma Basa were in attendance. During the party, Shenice Charway of YouTube honored the Black British pioneers who have impacted Hip-Hop in the UK.
"It has been an honour taking over the Royal Opera House to celebrate the pioneers and game changers who have shaped Black British music," Charway said. "We're thrilled to be awarding Posty with the inaugural Legacy Award. As founder of GRM Daily, he's a true Black British entrepreneur and a key part of the culture. And it was an honour to have Ms Dynamite, winner of the first British Hip Hop Act BRIT Award, perform on the night." 

Click here to read more from Music Week.