Music Biz Member Well Dunn Seeking Music Industry Professionals for Summer Mentorship Program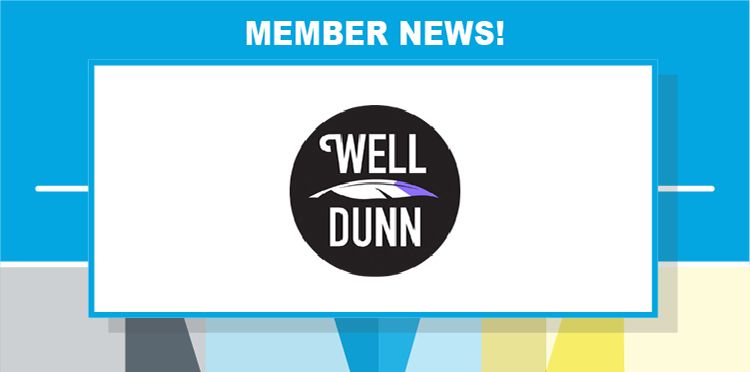 Well Dunn is a non-profit working to increase the socioeconomic diversity of the music industry by providing mentorship, internship and networking opportunities to a diverse group of college students. The organization is currently seeking mentors from all sectors of the music industry for the summer mentorship program.
In its inaugural semester, Well Dunn paired students from across the country with professionals from all sectors of the industry including: Mick Management, CAA, RCA Records, LiveNation, Superfly, 300 Entertainment, and many independent touring professionals & event producers.
Time commitment:
May 24 – July 24; one hour per week at the time of your choosing for eight weeks + one hour training session during the week of May 17 (TBD based on availability) and the Festival of Ideas the week of July 20 (TBD based on availability)
Format:
Weekly video meetings which follow a syllabus Well Dunn will provide.
To commit:
If you would like to sign up to become a mentor this summer, please fill out this form by Wednesday, May 12, 2021. If selected, a mentee will be assigned to you by May 24. To find out more about Well Dunn's mission and programming, please visit www.welldunn.org or email Nancy Tarr at ntarr@welldunn.org.