Music Biz Member Warner Music Group Merges Elektra and 300 into Supergroup Label, 3EE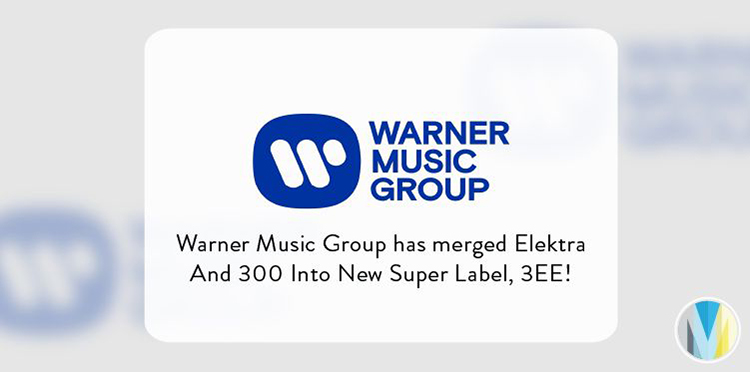 Warner Music Group has unveiled its new trio supergroup label, 3EE, after combining two of their most successful and recognized labels, Elektra and 300. This new affiliate will be led by 300 Entertainment Chairman & CEO, Kevin Liles, and will unify sub- labels 300, Elektra Records, Fueled by Ramen, Roadrunner, Low Country Sound, DTA Records, Public Consumption, Young Stoner Life Records, Sparta and 300 Studios. In addition to this merger, the new label will represent superstar acts including Brandi Carlile, Mary J. Blige, Slipknot, Megan Thee Stallion, Panic! At The Disco, Gunna, Highly Suspect and Twenty One Pilots.
"Every single brand within 3EE was born as an independent, entrepreneurial label made up of music-lovers who take risks, break rules, and disrupt culture," said Liles. "Every label within the 3EE family is driven by a unique point of view and purpose, and, at the same time, they all benefit from our years of collective expertise, wisdom, and influence. We call this #BiggerFamilyBusiness."
Click here to read more from Forbes.