Music Biz Member Warner Music Group Launches Asiatic Records To Support Rap and Hip-Hop Artists In Asia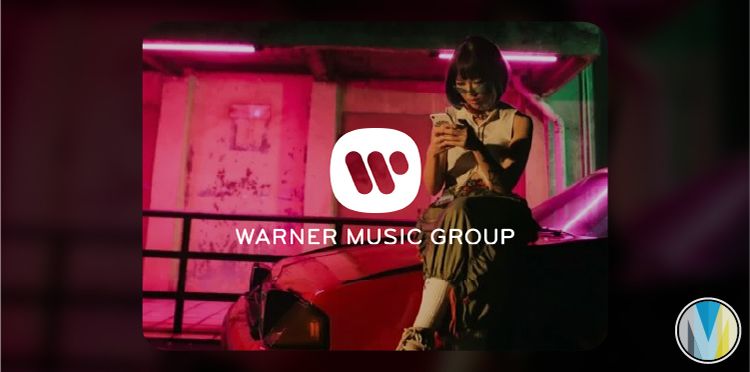 Warner Music Group has launched Asiatic Records, a new label to support Rap and Hip-Hop artists based in Asia. The label will offer its roster "an integrated array of marketing and promotional services" through combined resources and experiences from the company's regional affiliates.
While the label plans to support talent across the continent regardless of gender, Asiatic will lean heavily into supporting female artists to combat the underrepresentation of female Rap and Hip-Hop talent in recorded music from Asia.
"We really see an opportunity at Asiatic to amplify top-tier talent from across Asia and to provide a launchpad for their worldwide success" said David Stouck, VP of A&R, Asia, Warner Music.
Click here to read more about the label's launch from Music Business Worldwide.