Music Biz Member Warner Music Group Announces Partnership With OpenSea NFT Marketplace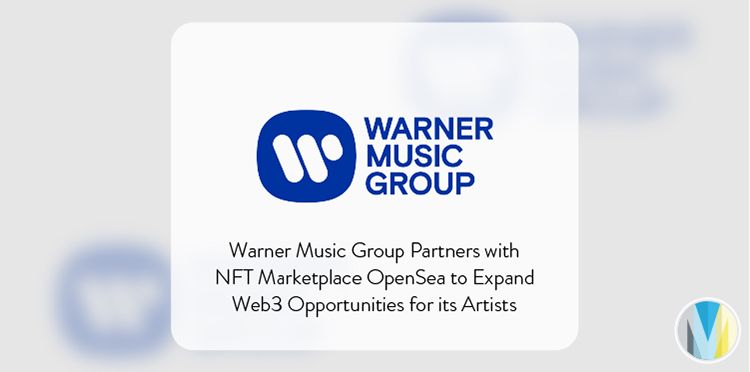 Warner Music Group has entered a new partnership with NFT marketplace, Opensea to provide select label artists with opportunities to engage their fan bases in a Web3 environment. Per the partnership's terms, WMG's artists will get priority access to new OpenSea product drops, "improved discoverability," custom landing pages, and a slew of safety & security features.
"Fundamental to music's DNA, is community – it's artists and fans coming together to celebrate the music that they love," said WMG's Chief Digital Officer & EVP, Business Development, Oana Ruxandra. "Our collaboration with OpenSea helps to facilitate these communities by unlocking Web3 tools and resources to build opportunities for artists to establish deeper engagement, access, and ownership."
Click here to read more from Music Business Worldwide.