Music Biz Member Warner Music Group Acquires MENA Music Distributor Qanawat Music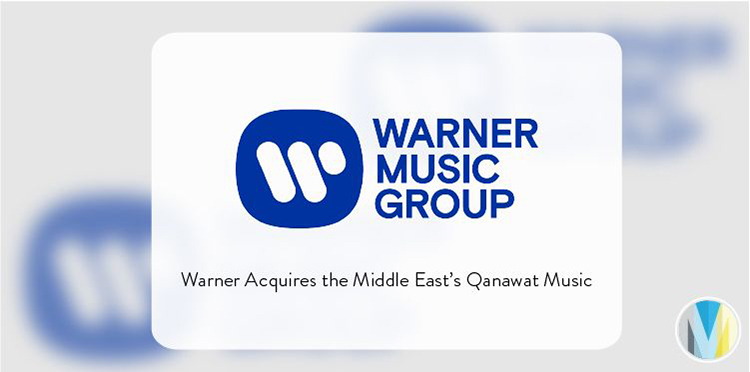 Warner Music Group has acquired Qanawat Music, a music distributor providing services in the Middle East & North Africa (MENA). WMG states that Qanawat has been responsible for a significant proportion of new releases in the MENA region, and will becomes its key local distributor going forward. Qanawat Music, which has a presence in Dubai, Cairo & Casablanca and offers its services in more than 20 countries across the region, will operate as a standalone company under the Warner Music Group umbrella.
"With this new deal, we have a massive opportunity to export exciting talent from the Middle East and North Africa – there is an important and growing Arabic diaspora worldwide that we can tap into and which will help amplify the music," said Alfonso Perez-Soto, WMG's President, Emerging Markets, Recorded Music. "We've recently seen huge global success with our artists from Sub-Saharan Africa and we're eager to repeat this achievement by building a proper distribution and upstreaming structure for the best talent from the Arabic world. This acquisition will also see Warner Music expand its footprint in the region, gaining representation in Dubai, Cairo and Casablanca for the first time."
Click here to read more about the acquisition from Music Business Worldwide.