Music Biz Member Vydia Partners With Royalty Exchange For Indie Artist & Label Advances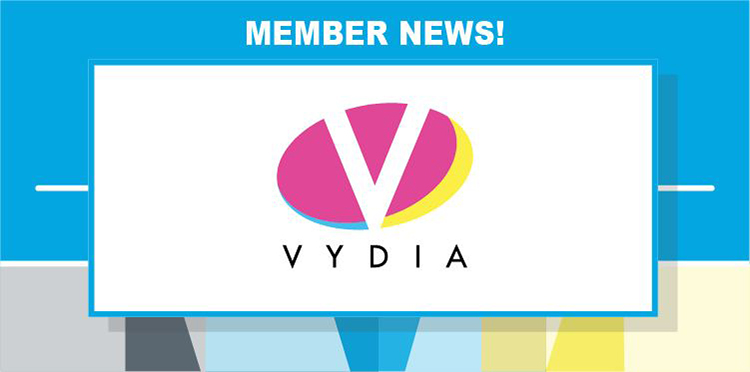 Digital distribution company Vydia has announced a new partnership with Royalty Exchange, which will now serve as the platform by which indie artists and labels using Vydia can use to request advances. This move allows creatives to retain the rights to their music, as well as completely control the borrowing and repayment terms of their advance. Royalty Exchange then lists the request on their marketplace where investors can bid on funding the advance, thus potentially increasing how much money the artist/label may see from the investment.
"This partnership allows us to offer independent labels and artists an alternative to signing a major label deal once they experience success with a viral hit," said Vydia CEO Roy LaManna. "These artists have already proven they know how to break a song, so this money puts the power in their hands to take their career to the next level."
Click here to read more from Music Business Worldwide.