Music Biz Member Vevo Launches Moods AI Tool for Emotion-Based Ad Targeting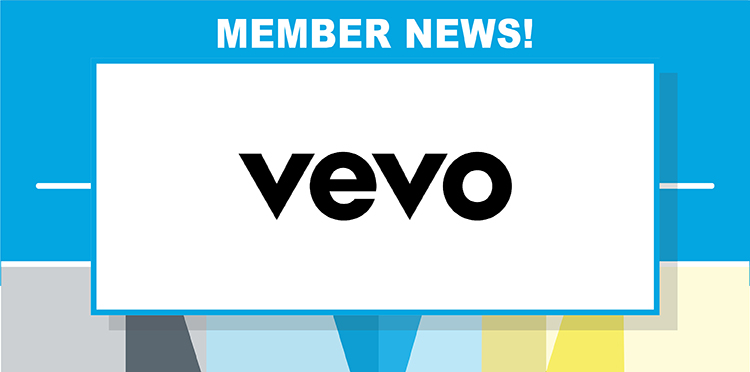 This month, Vevo has launched Moods, an AI-based tool that identifies and groups Vevo music videos by the mood they convey (i.e., fun, heartfelt, impassioned, empowering, etc.) in order to create more favorable brand-interaction experiences for consumers as they watch Vevo content. The company worked with music data company Musixmatch to build a proprietary model that matches videos with labels based on the energy and tone of each song.
"With Moods, we can not only curate Vevo programming to better match a person's mood, but we can also directly ensure advertisers that their campaigns are more meaningful and impactful in the same way that we guarantee a high-quality, brand-safe environment," said Vevo President of Sales & Distribution, Kevin McGurn. "Therefore, it's the logical step that we have synergy between the ad creative and the mood it evokes with the music video it surrounds."
Click here to read more from Vevo's website.