Music Biz Member Universal Music Group Partners With Yoto Kids' Audio Platform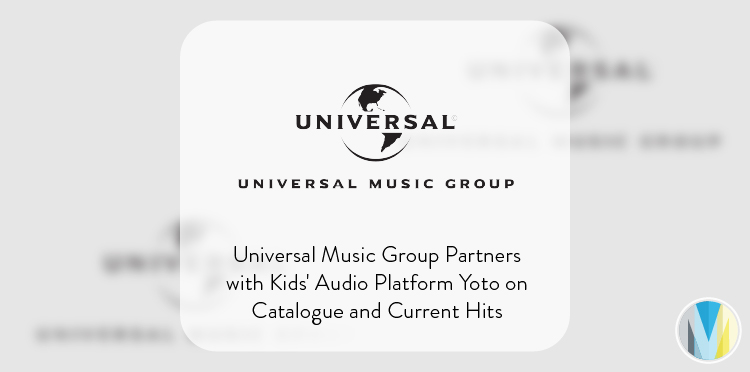 Universal Music Group has partnered with kids' audio service, Yoto to offer its catalog and current hits on the platform. The new partnership kicks off with the launch of UK Rock band, Queen's "Greatest Hits" album, becoming available as a Yoto Card. In the coming months, the platform will see releases from Bob Marley & the Wailers, Motown Records, Disney Music Group and a compilation of current hits.
"By collaborating with Yoto, we offer a great new opportunity to introduce children to music that has influenced and shaped fans around the world," said Bruce Resnikoff, President & CEO, UMe. "Music is an intrinsic part of people's lives and it's a great introduction to the most iconic artists in music history."

Click here to read more from Music Week.