Music Biz Member Universal Music Group Launches Virgin Music Label & Artists Services in Africa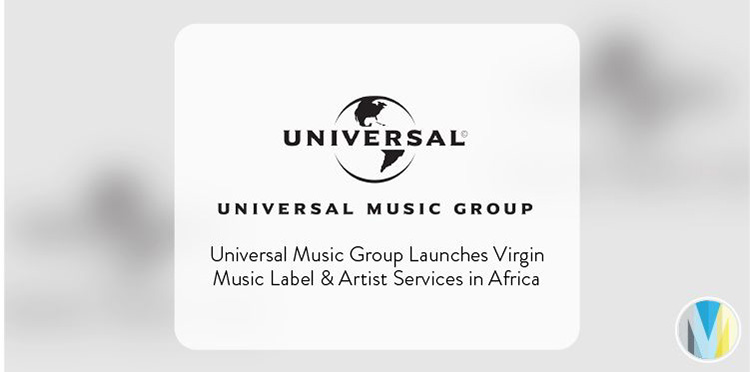 Universal Music Group has announced the launch of Virgin Music Label & Artist Services in Africa. This new division will focus on supporting independent artists, labels, influencers and entrepreneurs in the region. Universal Music Africa's Director of International Development, Guylaine Clery and Head of A&R, Félix Pea will act as co-directors for the expansion, and will both directly report to Universal Music Africa's Managing Director, Franck Kacou.
"Our vision for Virgin Music in Africa is based on an observation that African cultural heritage has not yet fully found its place in the digital world and on DSPs globally," said Kacou. "The creation of this label services will make it possible to preserve, distribute, structure, and promote the African musical heritage of yesterday, today and tomorrow, whilst also providing global distribution services to Africa's most exciting artists, labels and entrepreneurs."
Click here to read more from Music Business Worldwide.