Music Biz Member TuneCore Appoints Alisha Outridge As Chief Technology & Product Officer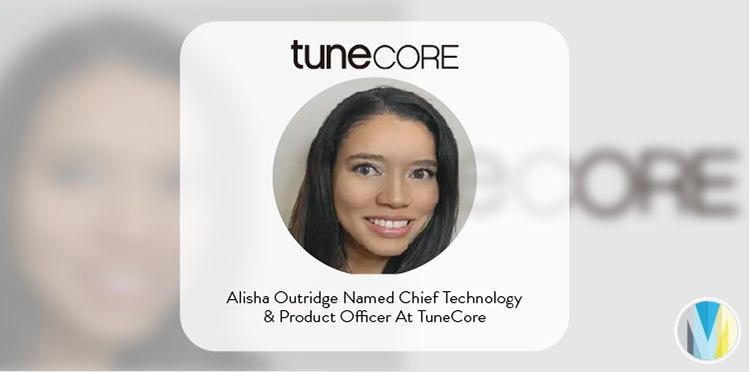 TuneCore has appointed Alisha Outridge to the role of Chief Technology & Product Officer. In this newly created role, she will emphasize the company's efforts in utilizing technology to help creators grow in the music industry. With more than 15 years experience as a product and engineering leader, Outridge has built consumer & B2B2C experiences in entertainment and social data platforms with companies such as Facebook, iHeartRadio and KickApps.
"As a former oil painter, I have a deep appreciation for all forms of artistry and a keen understanding of the desire to monetize one's art," said Outridge. "The same way I taught myself how to code to sell my art online, my career has been about creating solutions to connect people, places, and brands. I'm excited to take on this important role at TuneCore, combining my two life passions – being an artist and building technology to provide easy to use, end-to-end solutions combining art and commerce."
Click here to read more from Music Business Worldwide.