Music Biz Member The Orchard Launches Ad Sales Division for Global Video Network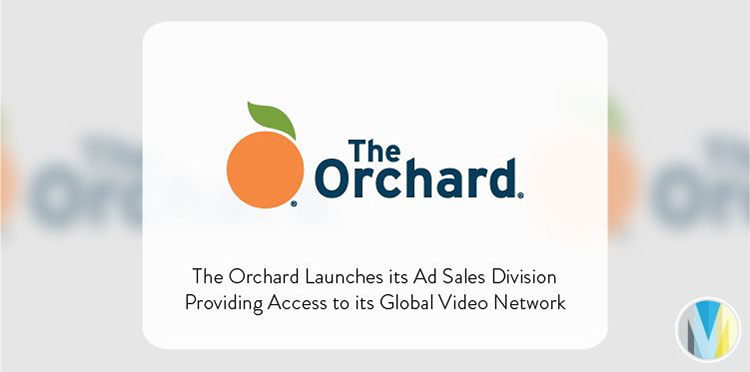 The Orchard has launched a new ad sales division, giving brands and advertisers access to the distributor's extensive YouTube portfolio. Additionally, the company has recruited Eric Tjahyadi to lead the new department in the role of VP of Ad Sales. Tjahyadi will report to Mathew Reiffe, The Orchard's SVP, Global Business & Partner Development. The ad sales division has already generated successful campaigns with brands including Toyota, Universal Pictures, Jack in the Box and Wells Fargo, enabling these brands to reach valuable and highly sought after multicultural audiences in the U.S.
"In light of increasing demand for premium multicultural content in the ad marketplace, I am proud to represent The Orchard's diverse portfolio of global music artists that exemplifies quality, engagement, and cultural resonance," said Tjahyadi. "Multiculturalism is at the core of every marketer's conversation today and it has never been a more important time to be a part of this movement."
Click here to read the full release from The Orchard.