Music Biz Member Symphonic Distribution Creates "Support Independent Music" Initiative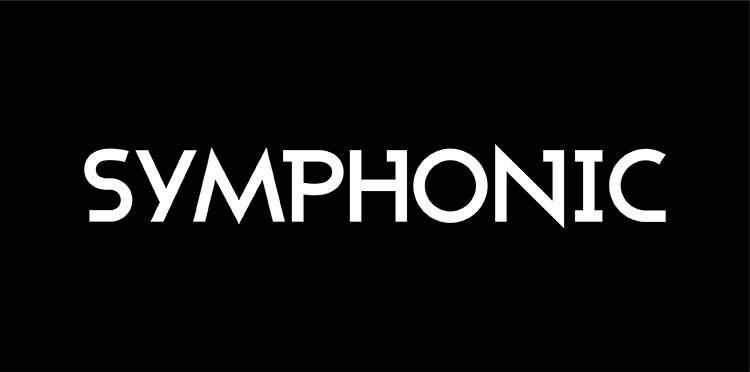 As a show of support for the independent music community amidst the COVID-19 health crisis, Music Biz member Symphonic Distribution has created the "Support Independent Music" initiative to help indie artists recoup some of the income they stand to lose due to cancelled tours and postponed record releases. Symphonic has created a dedicated initiative webpage that showcases a different indie artist upon each refresh, which includes a link allowing users to donate directly to that artist via Venmo, Cash App or other preferred payment method.
"In this very tough time for our music community, we hope that this small act goes a long way to help many," offered Symphonic CEO Jorge Brea.
To learn more about the initiative and to register, visit the Support Independent Music initiative webpage.