Music Biz Member Stemit Announces Long Term Partnership and Licensing Deal with Audionamix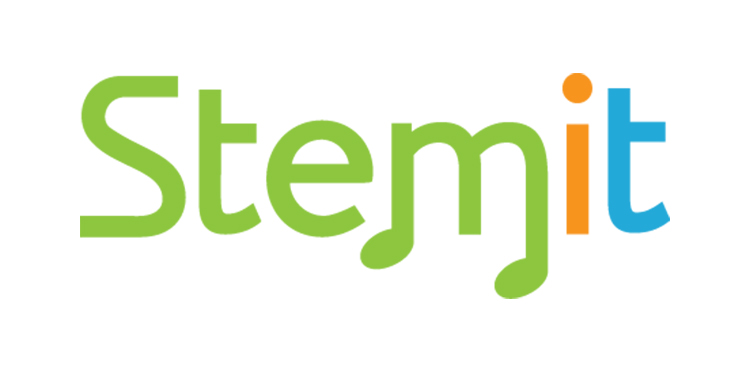 Music Biz member Stemit this week announced that it has licensed exclusive rights to advanced AI music stemming algorithms from Audionamix, offering rights holders a solution to unlocking stems from recorded music. Audionamix's AI separation technology automatically separates songs into stems, including a cappella, backing tracks, drums, bass, and remaining music. 
This new solution allows content owners to create stems directly from two-track stereo masters, without the need for sourcing digital multi-tracks. As a result, rights owners can generate additional revenue by offering instrumental versions of their original masters for karaoke, stems for synch placement, remixes, immersive audio listening experiences, and more.
Click here to learn more from ProSoundNews.