Music Biz Member Spotify Recruits Julie McNamara As Head Of U.S. Studios & Video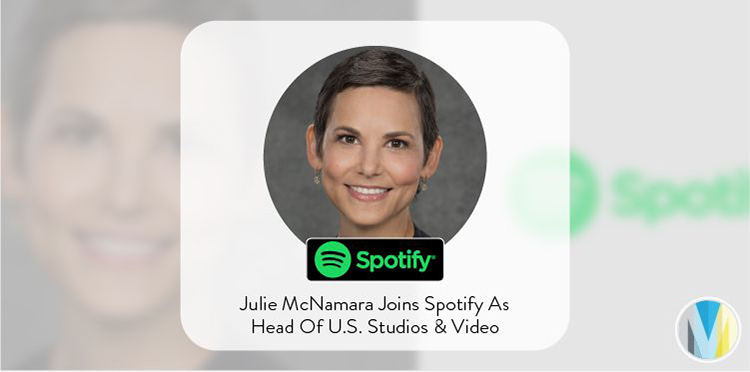 Spotify has named Julie McNamara as the company's Head of U.S. Studios & Video, a role that will find her overseeing key partnerships for Spotify Originals and setting the creative vision for its studios. She will report to the company's Chief Content Officer and Advertising Business Officer, Dawn Ostroff. Before joining Spotify, McNamara served as the EVP and Head of Programming for Paramount+ until exiting that role this past May.
Click here to learn more from Deadline.