Music Biz Member SoundCloud Refreshes, Rebrands Creator Tools Suite as "SoundCloud for Artists"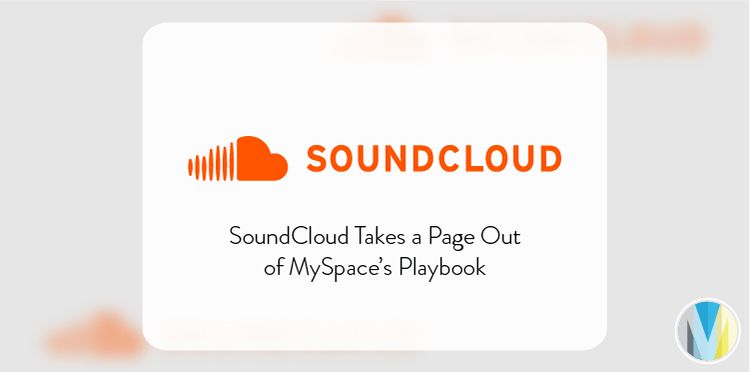 SoundCloud is updating its creator suite and plans to launch new tools that will enable direct connectivity between artists and their biggest fans. The rebranded "SoundCloud for Artists" creator dashboard will allow users to see their top fans, as well as their earnings, streams, and top tracks, all in one portal.
While these enhancements are geared toward improving an artist's experience in the SoundCloud ecosystem, the new top fans feature is intended to help artists monetize on other platforms as well. "This really helps us make SoundCloud kind of a companion to other music streaming services, to creator economy services, and to live streaming platforms," stated Tracy Chan, head of the company's creator division.
Click here to read more from The Verge.