Music Biz Member Sound Lion Records Gears Up Campaign to Fight Opioid Crisis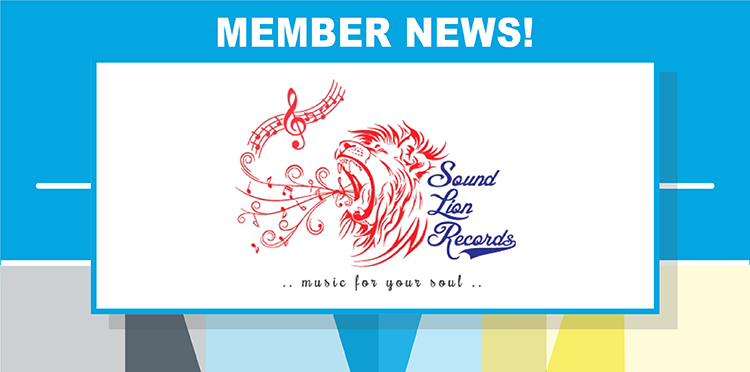 Music Biz member Sound Lion recently announced that it will embark on a global campaign to bring awareness to addiction and the current opioid crisis. The campaign will kick off March 27th with the release of "Mama Don't Give Up," the latest release from Sound Lion artist Nana Kottens. According to the U.S Department of Health & Human Services, two million people had an opioid use disorder in 2018 and, on average, 130 Americans die everyday from an opioid overdose. The label hopes that "Mama Don't Give Up" will provide inspiration and motivation for individuals and families currently struggling with addiction.

"Addiction is a disease of the brain, not lack of will," said Sound Lion founder and CEO Lewis K. Antwi. "As a society, as one nation, and as one global body, let's support our loved ones struggling with the disease."

Click here to learn more from ghanaweb.com.