Music Biz Member Sony Music Launches Voting Initiative for Creatives and Staff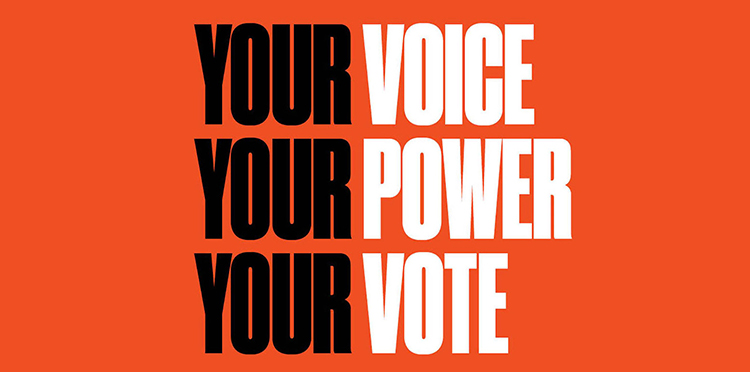 Sony Music Group has announced the launch of "Your Voice, Your Power, Your Vote," a non-partisan initiative that provides information and tools for company employees to help encourage voter registration and voting on Election Day. In addition, the company will observe a paid day off on Tuesday, November 3rd for all U.S. employees to ensure they can perform their civic duty.
"Election Day in the U.S. is right around the corner and we know there are many ways voters can make an impact," said Towalame Austin, Sony Music Group's EVP of Philanthropy and Social Impact who recently joined the company. "We are a global company with headquarters in New York City, and we can help empower and mobilize our American artists, songwriters, employees and communities with the information and resources they need to make their voices heard."
Click here to learn more about the initiative via Billboard.