Music Biz Member Songtrust Expands to Atlanta, LA, and Nashville With New Hires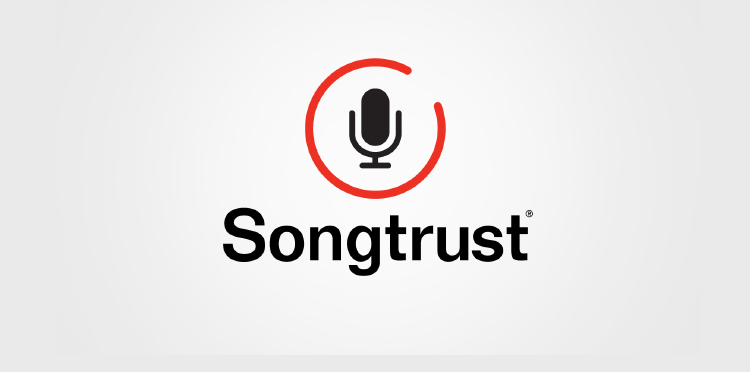 Music Biz member Songtrust, a global music royalty collection service and publishing administration company, has just hired its first full-time representatives in Atlanta, Los Angeles, and Nashville. The new hires add to Songtrust's 79-strong team across its New York headquarters and offices in London and Amsterdam.
"The explosive growth in the music industry driven by Atlanta's Hip-Hop, Rap and R&B communities helps support Songtrust's expansion there," said Songtrust Co-Founder and GM Joe Conyers III.
In Los Angeles, 10-year music industry veteran Alex Gershwin is representing Songtrust as a Business Development Representative. He joins from ASCAP where he worked in client relations with publishers and songwriters from around the world. Breanna Harper will be joining Songtrust in Atlanta as a Client Acquisition Representative. She previously held roles with Ludacris' Disturbing Tha Peace Records, The Grammy Foundation, and Spotify. Finally, Client Acquisition Representative Carli Gonderinger joins in Nashville after her internship stint with Songtrust's parent company, Downtown Music Publishing.
For more information on the expansion, read on at Music Business Worldwide.