Music Biz Member Royalty Exchange Profiled In Forbes Magazine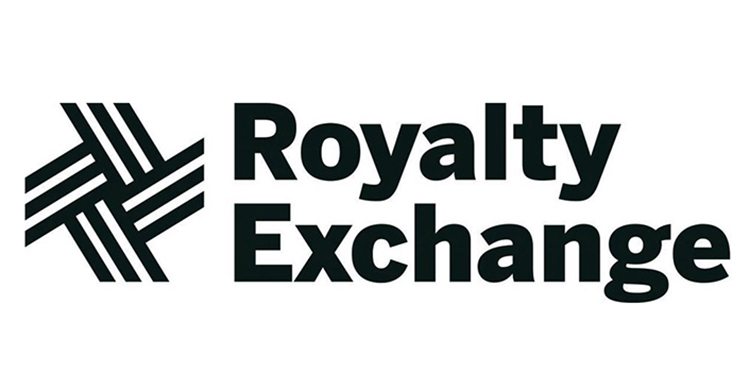 Royalty Exchange, a member of the Music Business Association, was profiled this week by Forbes Magazine. Royalty Exchange gives songwriters the opportunity to create a new, immediate revenue stream by selling their catalogs to investors. This offers a highly beneficial solution for both parties, as songwriters receive an up-front payment for their performances while investors receive a stream of predictable, fixed-rate royalty payments. The earnings potential of catalogs is based on past payments to artists, calculated through Royalty Exchange's "Know Your Worth" online app.
For more information on Royalty Exchange, read the entire Forbes profile online.