Music Biz Member Qobuz Named First 24-Bit Streaming Service Supported by Sonos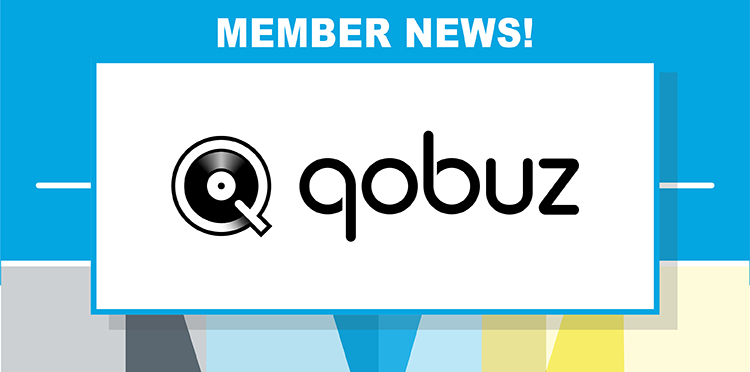 Hi-res streaming and download service Qobuz has been announced as the first music streamer of its kind to be supported by compatible Sonos speakers. The Sonos S2 operating system was updated in late 2020 to allow users to play 24-bit FLAC files from their personal collections, but now consumers will be able to stream music in high resolution for the first time.
"For many years Hi-Res audio was only available to a select few with the knowledge of where to get it and how to play it," said Qobuz USA Managing Director, Dan Mackta. "Now, millions of people have the hardware in their homes already — and the source has never been easier to access than through Hi-Res streaming with Qobuz on Sonos."
Click here to read more from CNET.