Music Biz Member Qobuz Launches Qobuz Club Online Community For Audiophiles & Music Lovers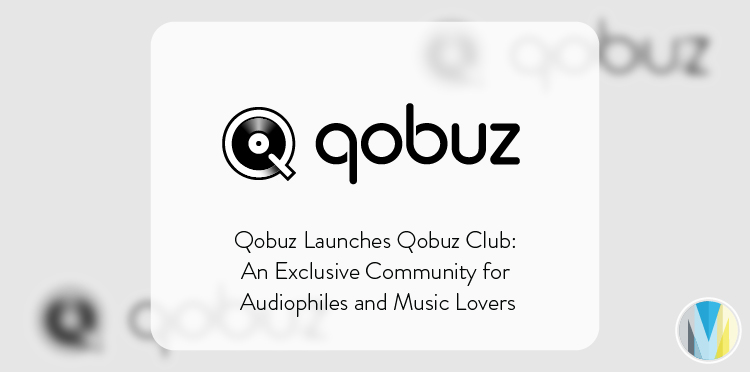 Music streaming and download service, Qobuz has launched Qobuz Club, a new community platform dedicated to connecting global audiophiles and music lovers. The forum will allow users to interact with like-minded listeners on topics including music discovery, recommendations, hardware and Hi-Fi advice. The platform also features Qobuz News, Music Clubs, Hi-Fi Spaces and a discussion forum where members can chat with the Qobuz teams.
With the launch of the Qobuz Club, the company aims to add an even more social, human element to the experience of the platform for both casual listeners and serious audiophiles. The Qobuz Club is now available to access for free to all Qobuz account holders worldwide. 

Click here to learn more from Qobuz about the launch.