Music Biz Member Qobuz Acquires e-onkyo Music To Expand Into the Asian Music Market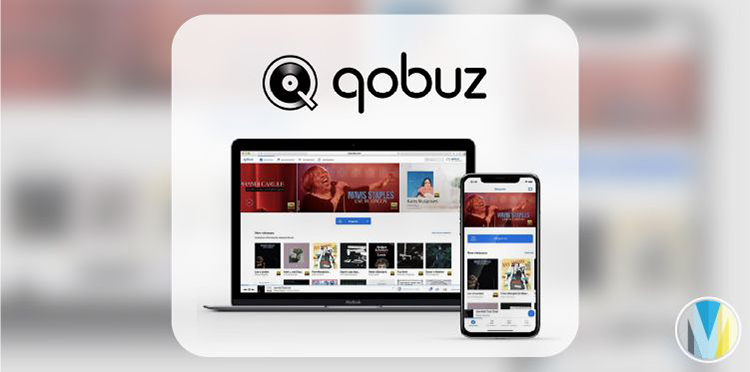 Hi-res music streaming & download platform, Qobuz has acquired Japanese music download platform, e-onkyo music, as part of the company's plan to expand into the Asian music market. Since the launch of Qobuz in several European countries as well as in Australia and New Zealand, the acquisition is a major step in Qobuz's strategy for international expansion.
"Thanks to the acquisition of e-onkyo music, Qobuz has taken a new step in its international development and is successfully pursuing its growth ambitions in the Asian market," said Qobuz deputy CEO, Georges Forney. "This union will allow Qobuz to offer a high value-added and eclectic music, as well as the most complete high-resolution download offer on the market. Qobuz aims to rapidly launch a streaming offer in Japan."
Click here to read more from Forbes.