Music Biz Member Pex Launches Platform Guarantee To Provide Insurance-Like Coverage For UGC Platforms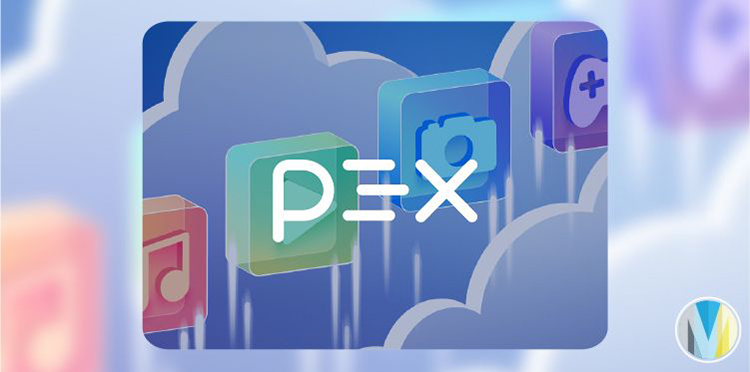 Digital rights technology company Pex has introduced Platform Guarantee, a first-of-its-kind service providing "insurance-like" coverage for user-generated content (UGC) platforms. Pex's Platform Guarantee will cover up to $50 million of copyright-related damages and legal fees under the European Union's Copyright Directive (EUCD) and the Digital Millennium Copyright Act (DMCA). The service will ensure that platforms are safe from copyright-related claims, allowing them to focus on building the core of their product and servicing their users, instead of dedicating resources to liability management.
Platform Guarantee works alongside Pex's Attribution Engine, which allows platforms to manage and license content in real-time and at scale, enabling rightsholders to take total control of their content, and empowering creators to upload freely while respecting copyright.
Click here to read more about the service on Pex's blog.