Music Biz Member Nettwerk Music Group Appoints Dan Medland to Lead Australia/New Zealand Operations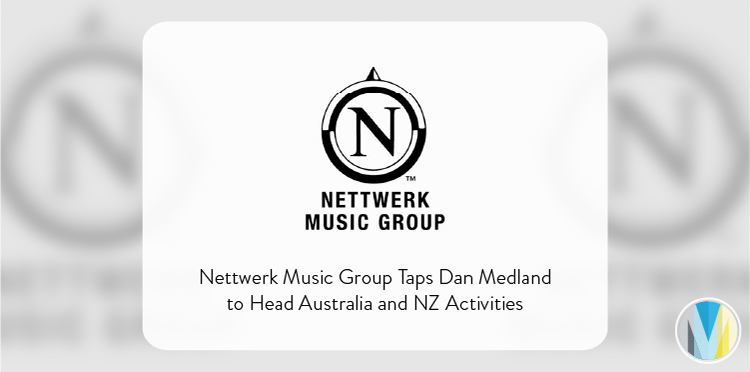 Independent music company, Nettwerk Music Group has announced that Dan Medland, a veteran artist manager with more than 20 years of industry experience, will represent the company's expanding operations in Australia and New Zealand. In this role, he will also contribute to the company's A&R and signing efforts. Medland has history with Nettwerk, previously partnering to promote British artist Passenger, whom he manages to this day.
"I am extremely honored to be given such a wonderful opportunity in an incredible market," Medland offered. "I feel this is a company set up and ready to work hand in hand with incredible talent to deliver successful long-term partnerships in a very exciting time for the industry".
Click here to read more about the appointment from Billboard.