Music Biz Member Meta Launches AudioCraft Open-Source Generative AI Bundle For Audio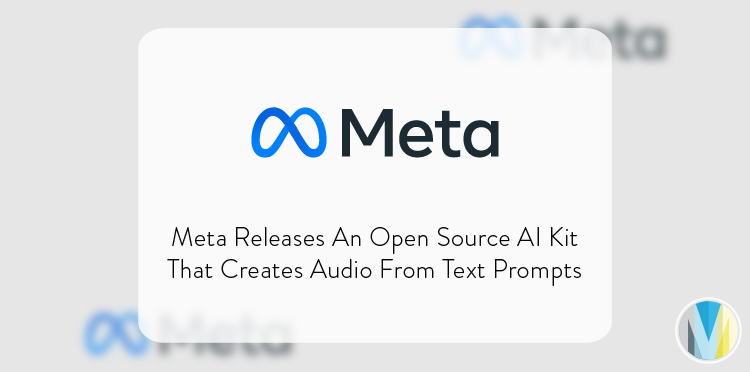 Meta has released an open-source AI kit that combines three generative AI models for creating audio from text descriptions. AudioGen and MusicGen allow users to  produce sound effects and music based on existing AI models, respectively, while EnCodec can be leveraged to compress sounds in higher quality. Meta characterizes AudioCraft as "…a way to make generative AI audio simpler and more accessible." The tech firm's rollout of the kit gives professionals and researchers the option  to train the models using their own data, or to use pre-trained audio models based on copyright-safe and Meta-owned material.

Click here to read more from Engadget.