Music Biz Member Jaxsta Launches Music Credits Database in Beta Phase, Signs New Agreement with Merlin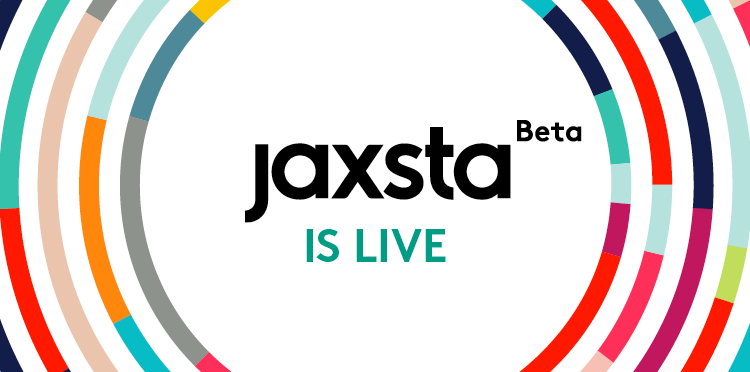 Congratulations to Music Biz member Jaxsta, who recently launched its groundbreaking online database of official music credits in the beta phase! Founded in 2015 by Jacqui Louez Schoorl and Louis Schoorl, Jaxsta sources its credits directly from its official data partners, which include record labels such as Warner, Universal, Sony and myriad independents; organizations such as the Recording Industry Association of America (RIAA) and The Recording Academy (GRAMMY Awards); and most recently, global digital rights agency Merlin. Combined, these partners give Jaxsta access to the credits of more than 80 percent of global music releases.
Click here to learn more from Music Business Worldwide about Jaxsta's new commercial data access agreement deal with Merlin.
As of the launch of its open beta, Jaxsta has more than 100 million credits, spread over 25 million pages. This includes credit information for 1.9 million songwriters, 1.3 million artists, and over 4.5 million production credits including 150,000 producers and 100,000 engineers. Those numbers will grow daily as Jaxsta signs deals with new data partners and ingests more and more information.
Jacqui Louez Schoorl, Jaxsta's Chief Executive Officer, said: "We continue to ingest data every single day – we had one Data Partner deliver credits for 25 million records in one go! – and it will never stop, because the music will never stop. That's one of the many things I love about our industry of incredible artists, performers, songwriters, engineers and producers – they are all so creative, and they deserve our thanks for creating the soundtrack to our lives. They also deserve their credit." 
That, in a nutshell, is Jaxsta's mission: to give credit where credit is due. As physical sales have changed drastically, it's important to preserve the credit information that once populated vinyl album covers and CD booklets. It represents the contributions of every dedicated professional who played a part in the creation of a song or album, be they the engineer, producer, songwriter or artist.
Jaxsta will also launch its Pro platform this year, which will offer industry professionals a suite of added benefits such as the ability to manage and boost their Jaxsta profile, receive worldwide charts alerts, gain access to multiple territory publisher information to make contacts for music sync deals easier to find, and much more.
"Jaxsta was created to meet the need for a globally recognized comprehensive database of official credit information," said Louez Schoorl. "With the launch of our open Beta we are proud to unveil what promises to be the world's largest source of official credit information and the platform which gives artists, musicians, songwriters, producers, engineers and all involved with the creation of music, 'credit where credit is due'."