Music Biz Member HitPiece Relaunches Brand With Partnered Artists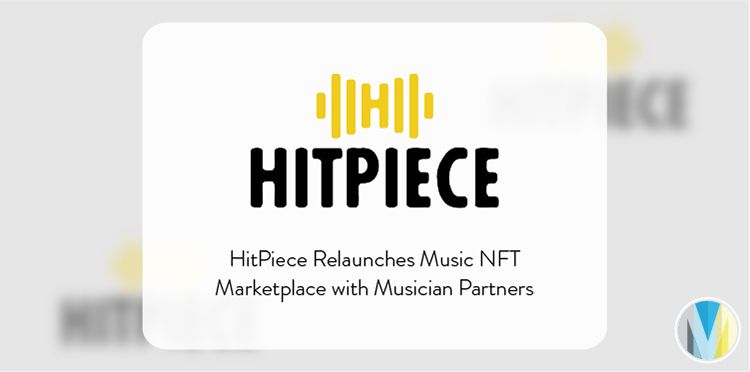 HitPiece has announced an official relaunch of its music NFT marketplace, as well as its official partnership with artists who will sell digital collections on their platform. Verified artists, known as creators, will fully control ownership of their NFTs, including whether they are sold in USD or cryptocurrency. There are currently 10 creators partnered with HitPiece, including Lil Gotit, ATL Jacob, Matt Ox and Lil Gnar.
Click here to read more from Pitchfork.