Music Biz Member FUGA Partners With Mascot Label Group To Handle Distribution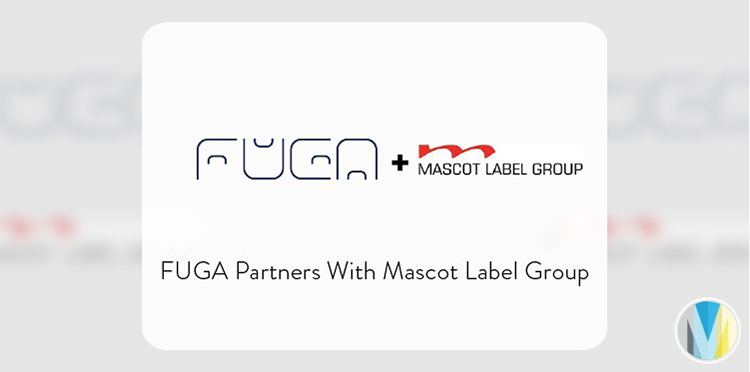 FUGA has agreed on a partnership with Mascot Label Group, and will carry out distribution efforts for the independent music company. In addition, FUGA will provide global marketing expertise, ​​including DSP and editorial-focused services such as playlist-targeting and user-generated content. Mascot Label Group represents six labels and more than 6,000 songs in its current catalog.
"We are very excited to be working closely with the globally esteemed Mascot Label Group to support their digital goals and provide their talented roster with quality distribution services," said Anneke Stulp, General Manager of FUGA Benelux. "We look forward to helping a completely independent label continue their ever-growing digital performance with our support and insight."
Click here to read more about the deal on Music Business Worldwide.