Music Biz Member Exactuals Passes $1 Billion in All-Time Dollars Processed Via PaymentHub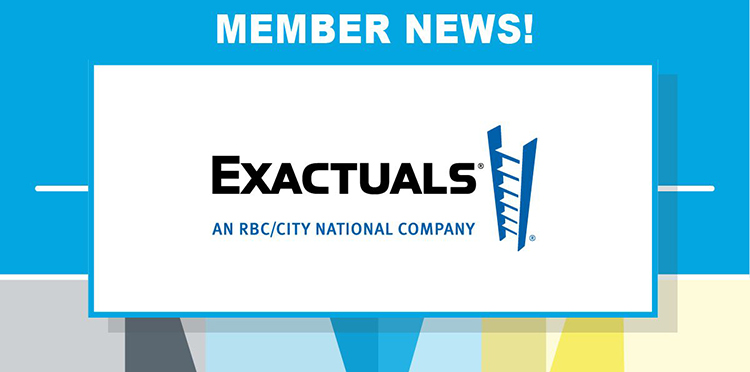 Financial software company and Music Biz member Exactuals announced that it has passed $1 billion in all-time dollars processed by their flagship PaymentHub product, a 250% year-over-year growth. PaymentHub allows music publishers, record labels, distributors, marketplaces and more to provide direct deposit payments, tax document management and online reporting to rightsholders, performers, managers, service providers and independent contractors on a global scale.
"The extraordinary growth of PaymentHub over the past year is exciting, and we expect to see the trend continue in 2021," said Exactuals Co-Founder and CEO Mike Hurst. "The support of City National and Royal Bank of Canada has accelerated growth for our business by removing any market concerns around scale."
Click here to read more from MusicBusinessWorldwide.